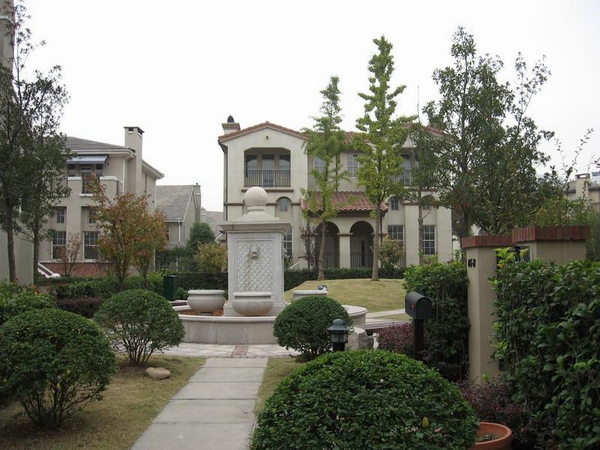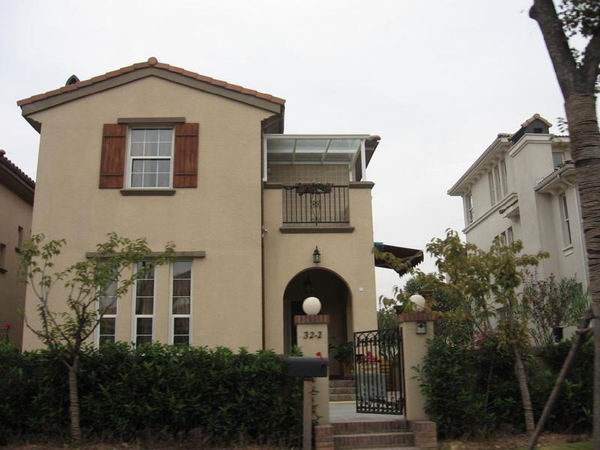 ※ It is located in Jiangning area
※ It sits next to the scenic area of Cuiping Mountaion and Hanfu Mountain. It takes about 20 minutes to drive from downtown. Over 500 units, detached or duplex houses, featuring housing style in South California, while integrating Chinese living habits. Units plans in Masterland offers flexible and unique spaces to support residents' individual needs.
※ Customer service center, community security office, coffee bar, bakery, gym, billiards room, swimming pool, table tennis room, etc.