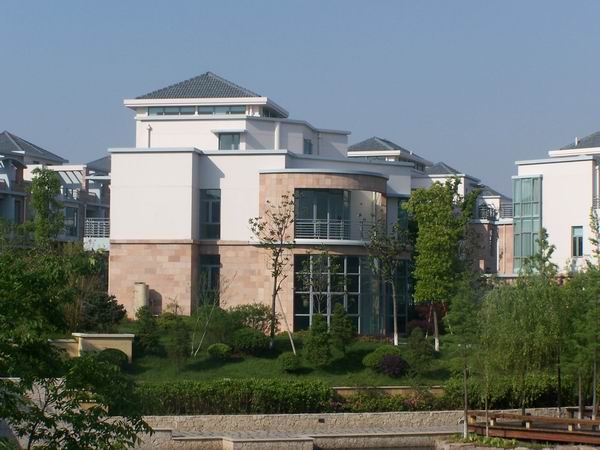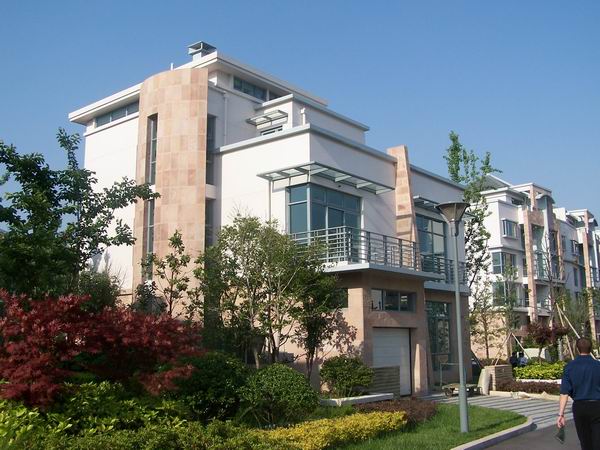 ※ It is located near the Yu Hua Tai, south side of the city which has a beautiful landscape. It's close toJiangning Economy Development Zone and Metro Supermaket.
※ There are some lakes in the compound with the largest lake being 44 hectares. A forest park, and golf practice course are built in the compound. Detached villas are in the middle of the compound along the lake area, and penthouses are built on the western slope of the hill. Luxury two- floor-apartments are in the eastern part of the compound.
※ Clubhouse includes Chinese restaurants, western restaurants, reading room, chess room, gym center, golf driving stage, small golf green, outdoor swimming pool, tennis court, table tennis, etc.